The South Dakota Self Storage Lien Law Annotaed
Out of Stock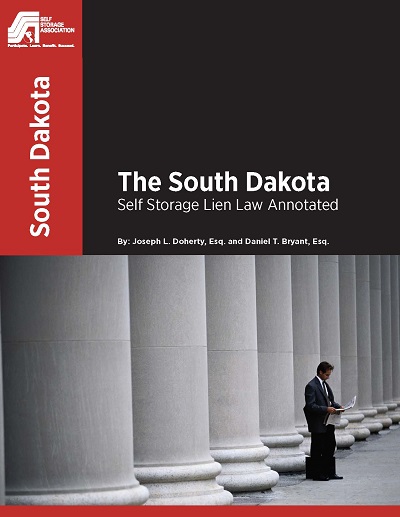 South Dakota Lien Law Booklet
Product Details
***UPDATED AUGUST 2022*** The state by state self storage annotated lien laws are broken down by the state's statute by section and includes a Conclusion, Lien Sale Checklist and Notice of Lien Letter. Extensive comments of the state laws are provided by the Self Storage Association's in-house legal team Daniel Bryant and Joe Doherty. Call SSA at (703) 575-8000 for more details.
Additional Product Photos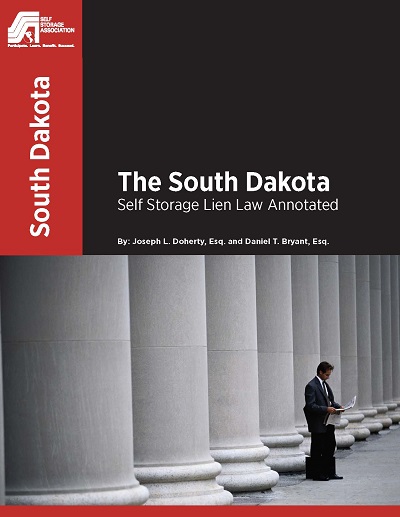 Site Maintenance
Our system is currently down for scheduled maintenance. Your member services will be available again shortly. Please check back soon.